5 Benefits Of Becoming A Freelance Educator
Congratulations! You've made it this far, and now as you hesitate to register with us as a trainer on Tueetor, allow us to highlight why jumping onto the bandwagon of being a Freelance Educator might just be the most ? decision you've ever made. Written by Cecilia Leong. (For those of you who've been thinking of becoming a freelancer, join us at NTUC UFSE's Freelancers Fair, to be held on the 6th September at Marina Bay Sands. See you there!)
#1 You've Got Mad Skills and You Want to Pass Them On.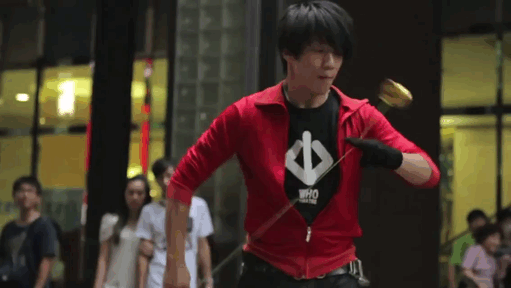 Being a freelance educator – full or part-time – is hassle-free with Tueetor. If chalking up skills and certificates have been your modus operandi since your younger days, then you would know all that time invested to perfecting them are not a waste of time after all. The acoustic guitaring skill is not only useful for orientation camps or company retreats, but you can list that together with the CPA qualifications you've majored in. Oh and don't forget the third language you've spent sleepless nights perfecting the complex phonetics and intonation in. Alongside the data analytics course you've just completed. You should know Tueetor's the only platform that allows you to list up to 10 (certified) skills and/or subject offerings, and they can be a mixture of non-academic and academic, so make full use of this to your fullest advantage.
#2 OTOT (aka Own Time Own Target): Be The Boss You've Always Dreamt of Becoming.
Hear that? That's the sound of your alarm NOT going off at 7.00 am ? Now that you don't have to report to anyone, you're going to show the world how being your very own boss trumps everything else. There may not be any need to submit any KPI report, attend any staff meetings, partake of any office politics, etc. But you would definitely need to chart out a plan that would lay down what you consider to be a path of success as a freelance educator. After all, that would more or less determine how much of a Work-Life balance you're going to get – one may get too much Life and not enough Work; this will also determine the next benefit: how much you actually want to make.
#3 Earn More By Working Less. Bonus: You Decide How Much You Want to Earn.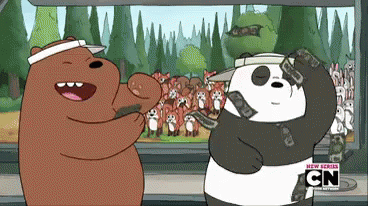 Becoming a freelance educator doesn't require you to work 9 to 5, 5 days a week, to make a decent salary. You may still choose to work 5 days a week, but only for say two hours a day, and in one month you might still be able to make as much as a full-time employed teacher. (Stay tuned for our Real People, Real Income blog to find out more.) Some veteran freelance tutors make even more than full-time teachers do on a monthly basis! The key here is, to get a bigger buck for the time you're investing per student, by ensuring you're bringing your A-game every single minute you invest in this career. And you will surely see the fruits of your more-productive-labour, pay off!
#4 Don't Just Aim to Be A Super Tutor – Work to be at the Top of Your Game.
Being your own boss doesn't mean lazy work. It calls for your customizing a dynamic lesson plan for each of your students, working to improve their performance in such a way that he or she grows and becomes a better performer and learner with you for the long term. And who knows, when you've made a difference in one student's life, the tendency for you to continue to stay vested in the same family (you may end up teaching your student for a couple of years-or a decade! You may even get to teach your student's siblings!) is almost guaranteed; as long as you continue doing a great job for him or her.
Look at this as a way to be constantly "promoted" in your freelance career, as being a freelance educator gives you the opportunity to shine and become an expert in the subjects you are teaching. That doesn't mean you can't acquire new skills or learning methods so that you may impart them to your students as they learn and stumble upon newer, tougher obstacles along the way.
#5 Being a Freelance Educator Is About Cultivating the Joy of Learning.
But more than that, it's about connecting with your students and learners. Forming a learner-trainer relationship with them that transcends the mere mastery of that subject you both are working on. Students and learners who require personalized, one-on-one tutoring turn to freelance tutors as they find that school-based teachers and instructors couldn't afford the time to give them the sort of focus, attention as well as motivation they require to truly learn and improve.
However with the freelance educator's guidance and help, the students end up being able to better understand and grasp the intricacies of the subjects and more than that, if you're a good enough educator, allow the learner to take ownership of the learning journey he's embarked on with you. After all, too many students are never truly motivated to learn on their own, simply because they just could not fathom, see or understand the true meaning and purpose of learning. A truly successful educator would be one who helps his learner adopt the right mentality and instead of working only towards good grades or results, cultivate learning to be a joyful habit and life-long lifestyle.
So what are you waiting for? For more details on how to register as a trainer on Tueetor, call 62066660 or drop us a message on Whatsapp at 98833867.