6 Free Activities To Try Out at the Coursaver Bazaar at KidZania Singapore
The Coursaver Bazaar at KidZania is happening this weekend, 20 and 21 July! Look out for these pop-up activity booths and take part in the fun hands-on sessions for both adults and kids.
1. Mini Tennis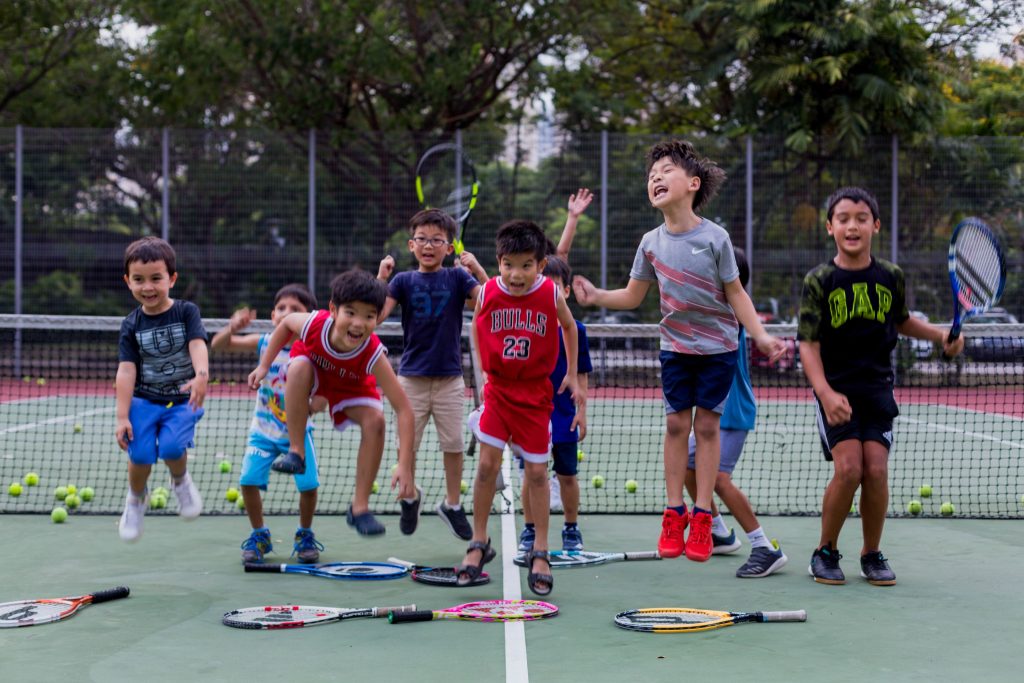 Drop by Future Sport Academies to have a go at swinging a tennis racket. The professional coaches from Future Sport Academies will be on hand to show you how. Child-friendly mini tennis racquets are available for children. Stay around because we heard that there are also prizes to be won!
2. Complimentary University/College Savings Analysis Report
Obtain a free savings analysis report from Online Trading Academy. Want to know the savings required for your child's university education? Using their proprietary online College Savings calculator, simply key in the values for the required fields and a report will be generated. With this, parents will know the estimated amount they should be saving for their child's university education.
3. Inline Skating
Skate With Us provides professional coaching of inline skating and related rollersports to children, adults and seniors. During the Coursaver Bazaar, children between ages 3 and 10 will get to try out inline skating at the Skate With Us booth.
4. Illustration and Colouring Techniques
Learn to draw and colour comics!The Association of Comic Artists (Singapore) (ACAS) will conduct easy-to-follow sessions on 'How To Colour Comics' (Age 6 and above), 'How To Design Superheroes' (Age 10 and above), and 'How To Create Character Faces' (Age 12 and above).
5. Head and Body Massage Demo
Institute of Aromatherapy Enhancement has trained hundreds of individuals in in traditional, holistic, and clinical massages. Drop by their booth for head and body massage demo sessions.
6. Lego Robotics, Clay Modelling, and Photomicroscopy
Get hands-on with the fun Science experiments going on at this booth! Whizz Kidz SG provides Science, Technology, Engineering, Arts and Mathematics (STEAM) based co-curricular activities. Pre-built robot models will be available at their booth for parents and children to experience programming the models. Other activities that participants can look forward to include making their own clay models to take home, learning to use a microscope, and taking micrographs.
Visit our inaugural Coursaver Bazaar at KidZania Singapore on 20 & 21 July 2019. Simply flash your Tueetor profile at KidZania's ticketing counter to get 10% off entrance tickets to the city! Click here for more details!