There is this particular quote that has been firmly etched in my head – "I have never allowed schooling to interfere with my education".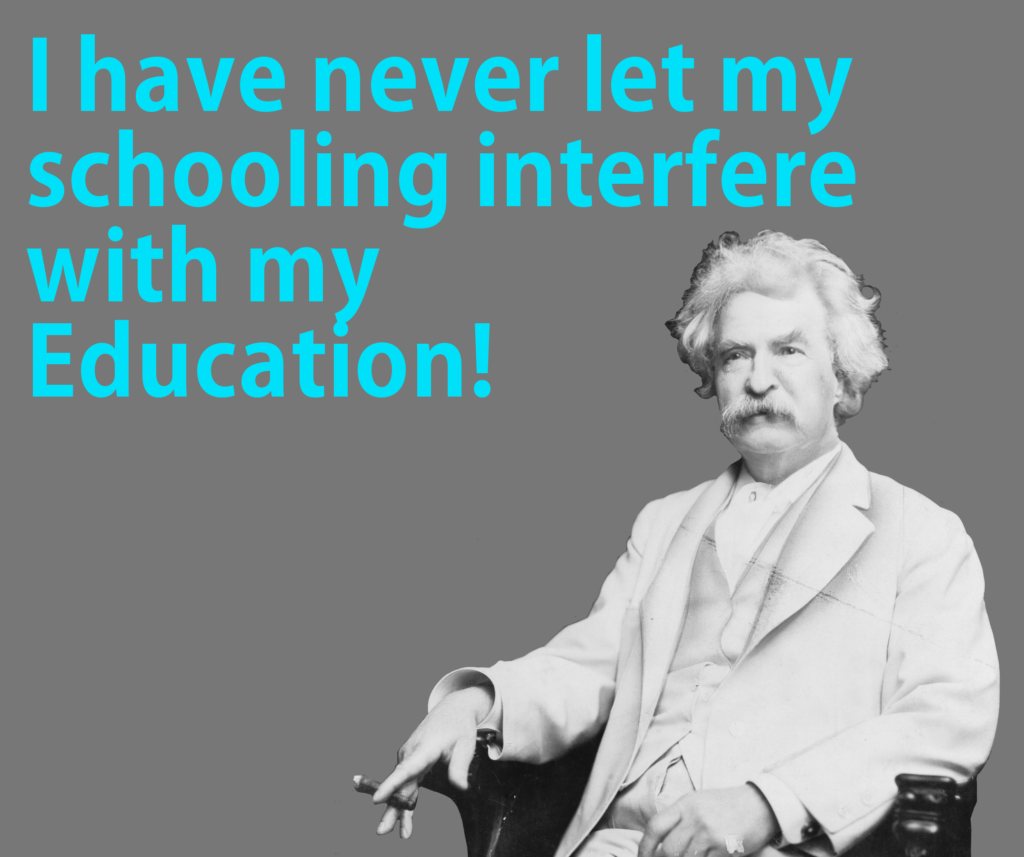 A famous writer Mark Twain, once said this and it resonated with me as I recall reading 'Animal Farm' during an uninspiring English lesson back in primary school.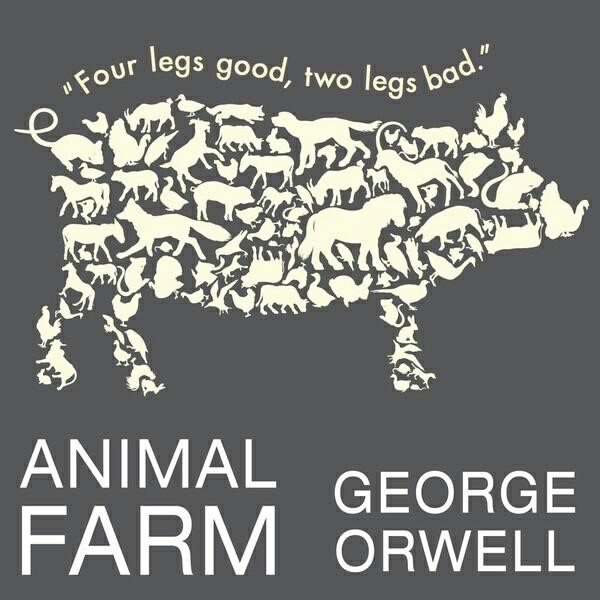 The book taught me, through the personification of farm animals, how easy it was to be influenced if we do not take a stand for what we believe in. The key takeaway? A disparate lack of education in society would allow the educated to rule over the uneducated.
Which brings me to the debate of personalized learning, unconventional learning, use of tablets, devices and robotics, e-learning, all darlings of the burgeoning EdTech industry. Despite the tsunami of EdTech solutions, technologies and companies which have arisen, levels of anxiety amongst believers of old-school academic institution and technology naysayers have also risen in tandem with the phenomenon.
Indisputably, a social learning environment promotes camaraderie and preparation for future industries, but can teachers truly manage the differing learning pace of each and every student?
With the privileged younger generation constantly empowered with YouTube tutorials and other forms of supplementary education, the modern teacher now faces the challenge of garnering respect from the 'gifted students' of today.
So I joined my colleagues at Tueetor's booth at EdTechXAsia 2017 held recently at Singapore Expo MAX Atria to discover and gain insights via the up and coming technology entrepreneurs looking to cater to a worldwide explosion of continuous learning in unconventional ways.
Thanks to EdTechXAsia – We've been crowned winners for the EdTechXAsia RISE Awards together with @RobotGalaxyKids and @Snapask!
Throughout the event, we rubbed shoulders with technology entrepreneurs who also agreed with the saying that…
The future of education will move away from what you learn to how you learn.
We'd love to hear from you, so don't be a stranger and tell us what you think!